Unleashing Digital Excellence
At StorexWeb, we are dedicated to driving digital excellence. As a leading software house, we specialize in custom software development and user experience design. With our team of skilled professionals, we bring professionalism, talent, creativity, and innovation together to deliver exceptional digital solutions.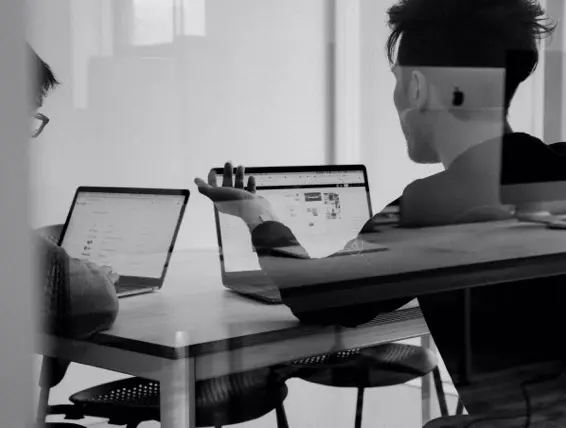 Transforming Ideas into Reality
We transform ideas into reality by leveraging the
latest technologies and tailoring solutions to meet
the unique needs of our clients. Whether you need to build, improve, or scale digital products, we have the expertise to deliver results that empower your business.
Collaborative Approach for Success
We believe in the power of collaboration and close
partnerships. By co-creating your product, we
ensure that our development aligns precisely with
your unique needs and vision. Together, we take
ownership of your success.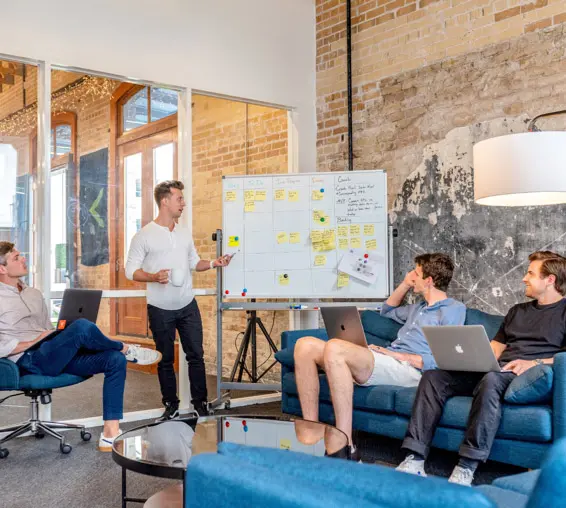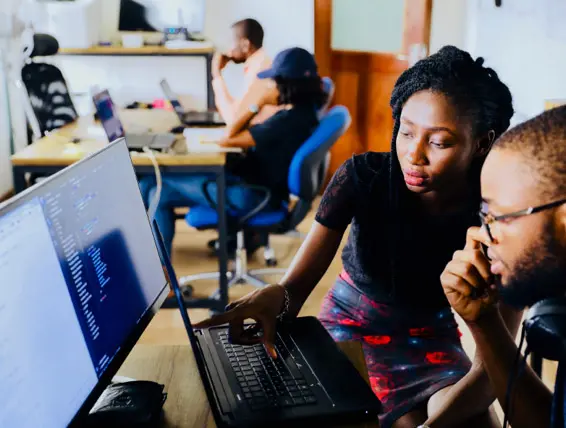 Experience the StorexWeb Advantage
Join our community of professionals dedicated to
surpassing expectations and delivering exceptional
digital solutions. Experience the StorexWeb
advantage, where expertise, collaboration, and
efficiency converge to drive your business forward.
When you choose StorexWeb, you gain a partner committed to delivering unparalleled excellence. We pride ourselves on our ability to understand your unique needs, align our solutions accordingly, and exceed your expectations. With our customer-centric approach, technical prowess, and proven track record, we are the trusted choice for driving digital success.
Our culture is built around five key attributes that differentiate us from our competition.
A team built on experience
We're continuing to build our network nationally, bringing together a vibrant team with best-in-class service and technical skills alike. With more than 800 employees across the US, our team is growing fast.
We know that work is important, but so is play! We respect all of our partnerships, and we make every effort to engage in fun ways that solve critical problems and leave a smile on your face at the same time.
We love our job and love helping our clients. Life is just too short to not enjoy every minute!