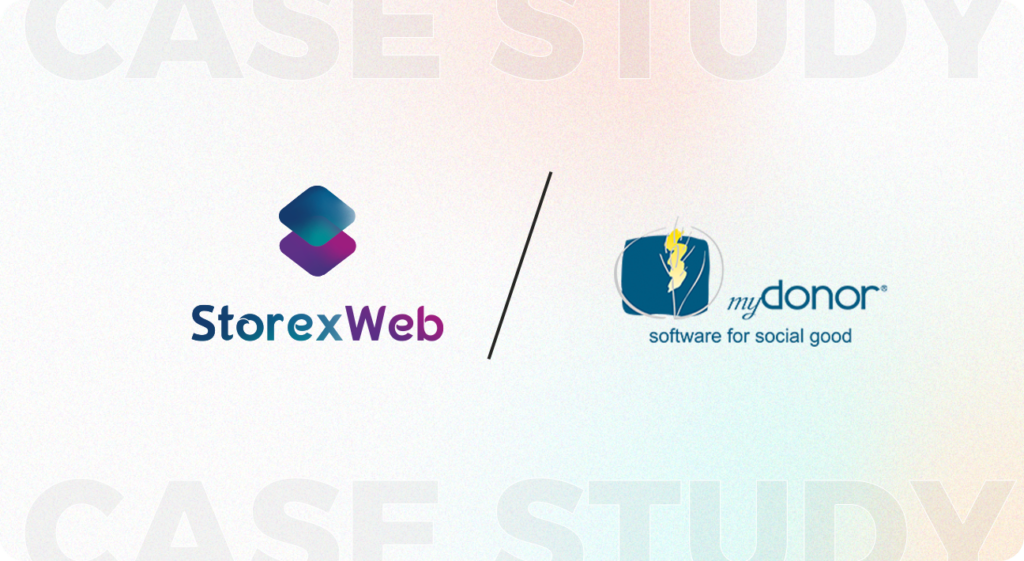 Description:

We have been entrusted with the design and definition of a graphic update of an existing web management system, dedicated to the coordination of donations. With the need to modernize the entire infrastructure, we initially produced a consultative document which, after being approved by the customer, was transformed into a graphic 'mockup', on which development was defined.

StorexWeb's Role

COMPREHENSIVE DESIGN – DEVELOPMENT CONSULTANCY – PROJECT DOCUMENTATION – ARCHITECTURE PROJECT – UX/UI DESIGN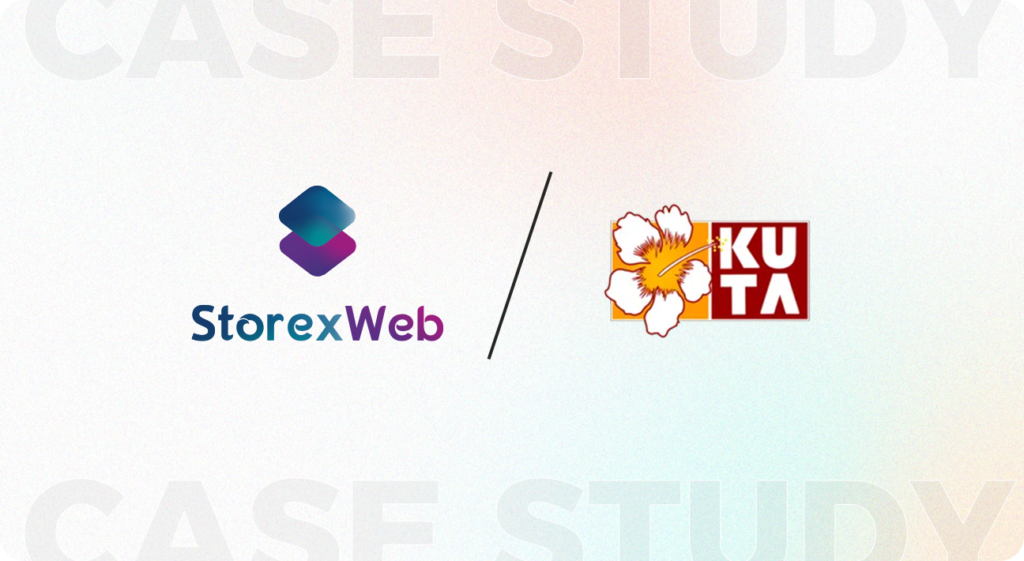 Description:

Application with adjoining web control panel, to manage see side umbrellas reservations and restaurant orders. Users have the option of placing their order directly in the app, choosing delivery to the table or takeaway and making payment electronically


Key Technologies :

Mobile: Swift (iOS), Java (Android) • Html5, CSS 3, Javascript, JQuery • PHP 7.1, Laravel • MySQL, Adobe XD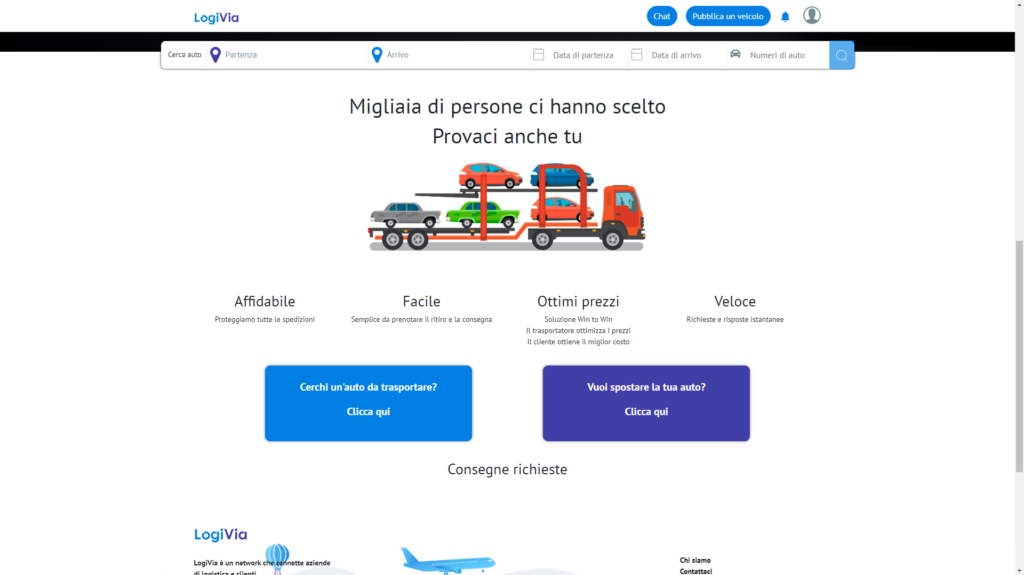 Description:

Web platform connecting logistics companies and customers. It allows the various operators in the sector to be put in contact with each other, and to agree on the transport of cars quickly and securely via car transporters. Once registered, the operators, after having inserted their own advertisement (car to be transported or transport offer), can search, agree, and monitor all phases of the transport directly from the platform.

Key Technologies :

Mobile: Flutter (Android, iOS) • Angular 12 • Node JS, Express • MySQL, Adobe XD
Thank you for your interest in contacting StorexWeb. We are here to assist you and answer any inquiries you may have. Please find our contact details below:
We Schedule a call at your convenience 
We do a discovery and consulting meeting
Schedule a Free Consultation